Do you lack the courage to be yourself?
Do you find it difficult to live your own dream?
It's never too late to start again!
My name is Håvard Lillethun. A few years ago, I had to answer yes to each of those questions.
For 40 long years I had been a member of the Children of God sect. I was stuck in a life I didn't want.

When I finally got the courage to leave the cult, I was looking forward to starting over.
It turned out to be much more difficult than I thought.

I was completely stuck. I had zero self-confidence. I had lost my identity and I hardly knew who I was.
It took another 10 years before I was able to honestly come to terms with my past. The process that followed was like a terrifying rollercoaster ride that eventually led me from being trapped in the clutches and mindset of the infamous cult to being free. To be myself.
Now I use lectures, books and this website to share experiences and reflections from that journey to inspire and help others to have more joy in life and to find inspiration and courage to be themselves.

It's never too late to start again.
Some topics I am passionate about:
Joy of life
With a few simple steps you can have more energy, positivity and gratitude in your life.
Positive Selv-image
When you find out that you really are a wonderful human being, it is easier to follow your dreams.
Awareness
You don't have to be trapped in a life you don't like. You can be the driver in your own life, rather than the passenger.
Confidence and courage
When you learn to be proud of who you are, it's easier to have the courage to live your dream.
Attitudes
Your thoughts can hold you back, tied to the past, or lead to growth and development.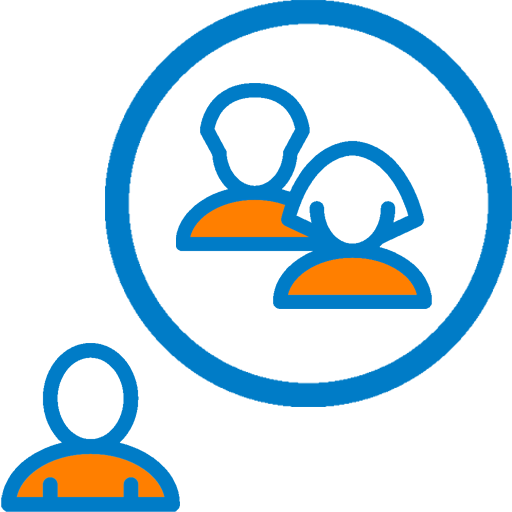 Inclusion
Let's create a world where everyone feels accepted and included, just as they are.
Hans
Håvard's consulting and coaching made our change management job and communicating our new company vision so much easier.
Bussaya
I used to think very negatively and fear the future. After attending your coaching, I have more confidence.
Yupin
I always asked myself how to be a good leader, not only in the office, but also at home. You gave me the answer. Thank you.
Yosi
Håvard worked on various successful projects relating to branding and marketing and made an immense contribution to our company's success.
Prabhaporn
What I especially enjoyed learning is that everyone has value, and to see the potential in myself, that if I search for it, I will find it.
Kalai
As a coach, Håvard asks insightful questions helping attendees look at points in new ways allowing them to reach better conclusions.